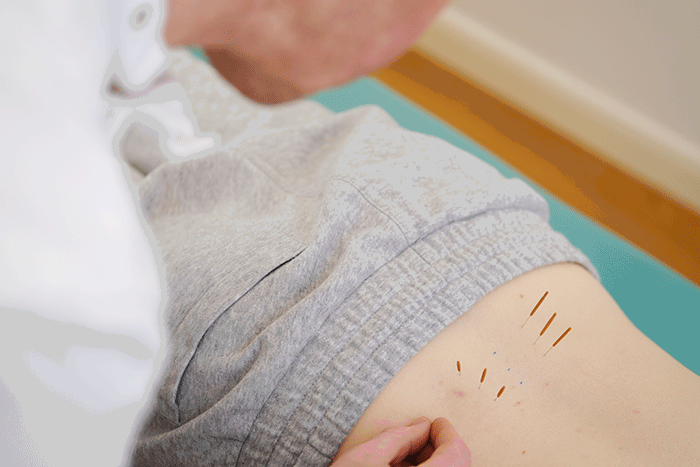 What is Acupuncture?
Acupuncture is a treatment using fine needles which can relieve symptoms of physical conditions and may encourage the patient's body to heal and repair itself.
Acupuncture increases the release of the bodies natural pain killers – Endorphins and Serotonin, which modify the way that pain signals are interpreted by the Central Nervous System.
Acupuncture also  has beneficial effects on general health and patients often notice an improved sense of wellbeing after treatment.
What can be treated with Acupuncture

Back pain


Joint pain


Headaches / Migraine


Trapped nerves


Muscle pain


Arthritic joint pain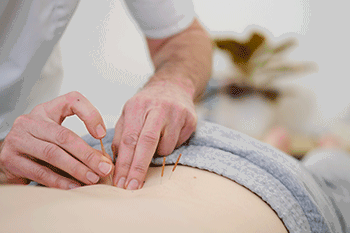 Simon is a member of The British Medical Acupuncture Society
(BMAS)